From 4 - 7 November, SeeHow will be joining some of the most promising and inspiring start-ups at this year's WebSummit in Lisbon.
Described by Forbes as "the best technology conference on the planet" we are honoured to exhibit as an ALPHA start-up. WebSummit's ALPHA start-up programme aims to spotlight the most innovative early stage start-ups, connecting them to the world's most influential companies, investors, and media.
With over 2,600 journalists representing leading publications, and tailored multimedia content reaching audiences across the world, Web Summit will help us tell our story on a global scale.
Apart from exhibiting at the summit, the ALPHA programme further consists of a series of organised Investor Meetings. We will be connected to investors from some of the world's most influential funds, will receive mentoring hours and have plenty of opportunities to network with conference participants. This year is expected to be the biggest WebSummit ever, with more than 70.000 attendees expected.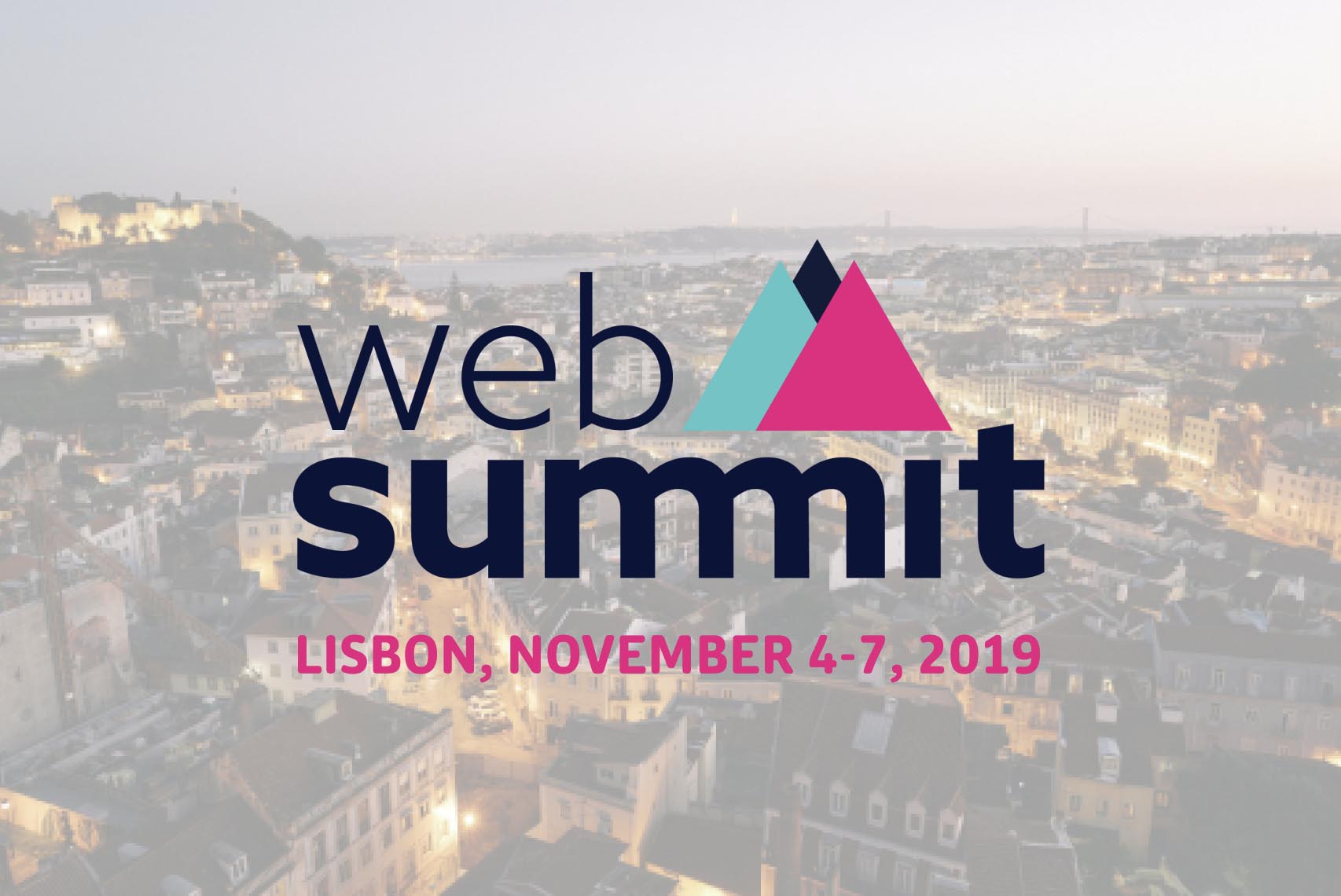 We are excited to put ourselves to the test and get inspiration from amazing leaders and entrepreneurs.
JOIN US in Lisbon, from 4 - 7 November 2019.